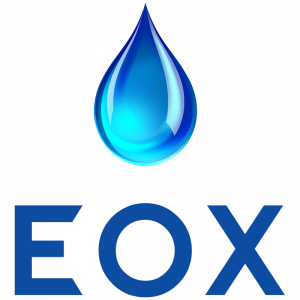 We're so pleased you decided to stop by our blog section of the EOX website!  Here we post whatever we feel is relevant to EOX, and it's also where we end up answering customer questions that get asked a lot, to help as many people as possible.
Simply click any of the articles to the right to find a topic that interests you, or enter a Search.
We pride ourselves on the purity and quality of our essential oils, both manufactured and packaged in a GMP facility that follows the strict guidelines set out by the FDA.  We know where any of our oils come from since we personally know each individual manufacturer.  And, we especially know where some of our oils come from because we're the ones who steam distill them into a finely-crafted essential oil.  Lavender was our first venture into oil crafting, and it remains on of our Top Sellers!
It's not entirely fair to our exclusive EOX blends since they're a new arrival, but we're sure we're start to see some of them appear here soon enough!  As always, we're here for you!  Our experts are always a phone call or email away.  All of our essential oils have Certificates of Analysis and Certificates of Authenticity for every one of them; something we're infinitely proud of.  Is there's anything else you want to see us carry, just let us know, and there's a great chance we'll add it to the site.
All the Best,
Keith
Subscribe To Our Newsletter
Join our mailing list to receive the latest news and updates from our team.
LATEST POSTS ON OUR EOX BLOG: